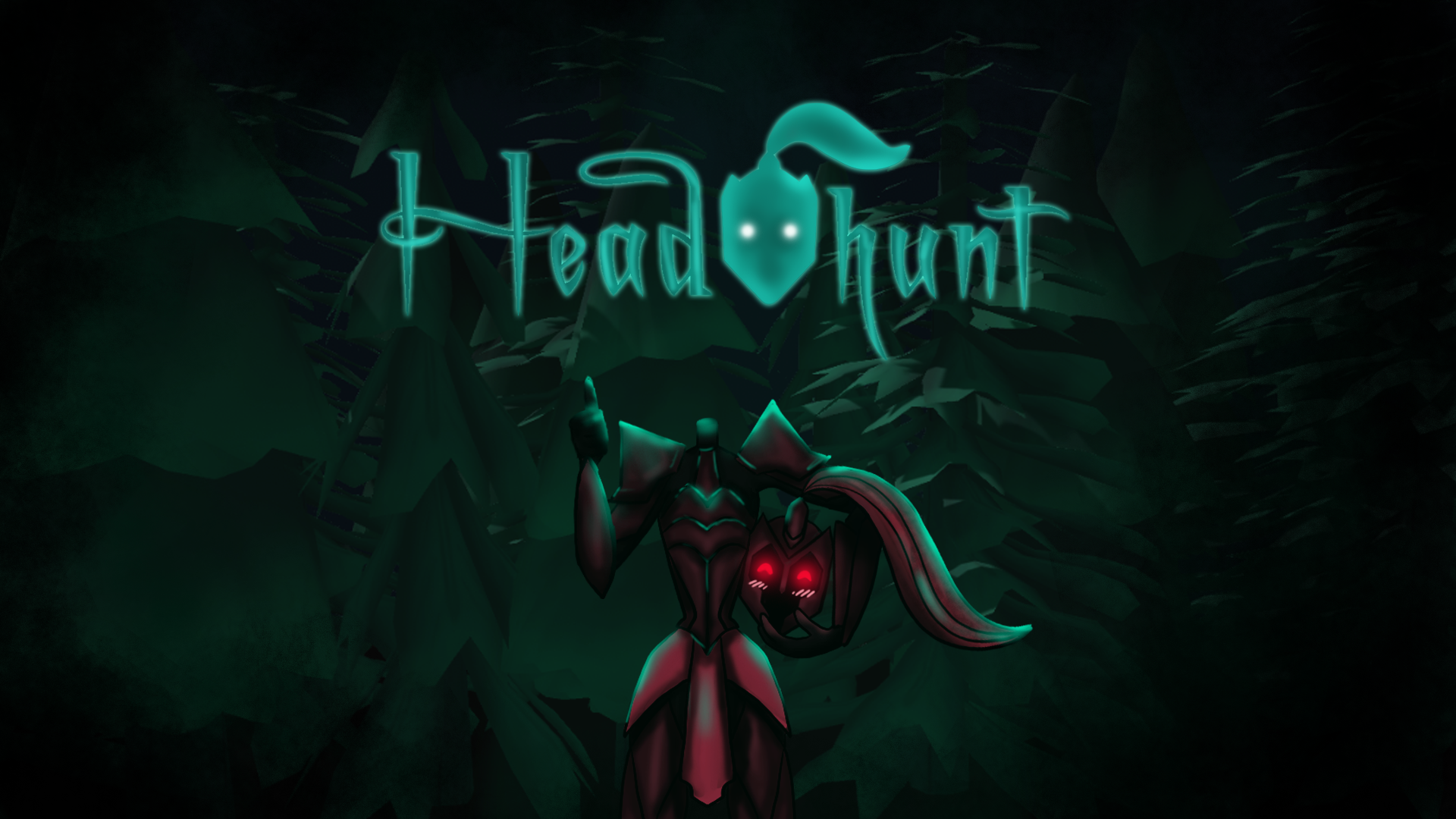 Headhunt
A downloadable game for Windows
Debbie the dumb Dullahan has lost her head! But do not worry, she found it again.
Unfortunately, it's sitting in the back of a fast carriage.
So Debbie has no other choice but to headlessly follow it as fast as she can.
But be careful! The carriage drops its cargo, so barrels and very bouncy sheep will be heading her way and the road ahead is full of tree trunks.
(... how many more head puns can I fit into this...)
So good luck and do not lose your head!
You can play this game with a controller or with your keyboard.
This game was made in 48h during the 2021 Global Game Jam
Credits:
Danny Sternbeck
Denise Bieber
Jonas Margraf
Kinga Kroliczek
Máté Osztermayer
Seung Jin Lee
Sina Hofmann
Install instructions
Download the ZIP-File.
Unpack the ZIP-File at your favourite spot on your computer.
Start "Head Hunt.exe"
Have fun playing our game!